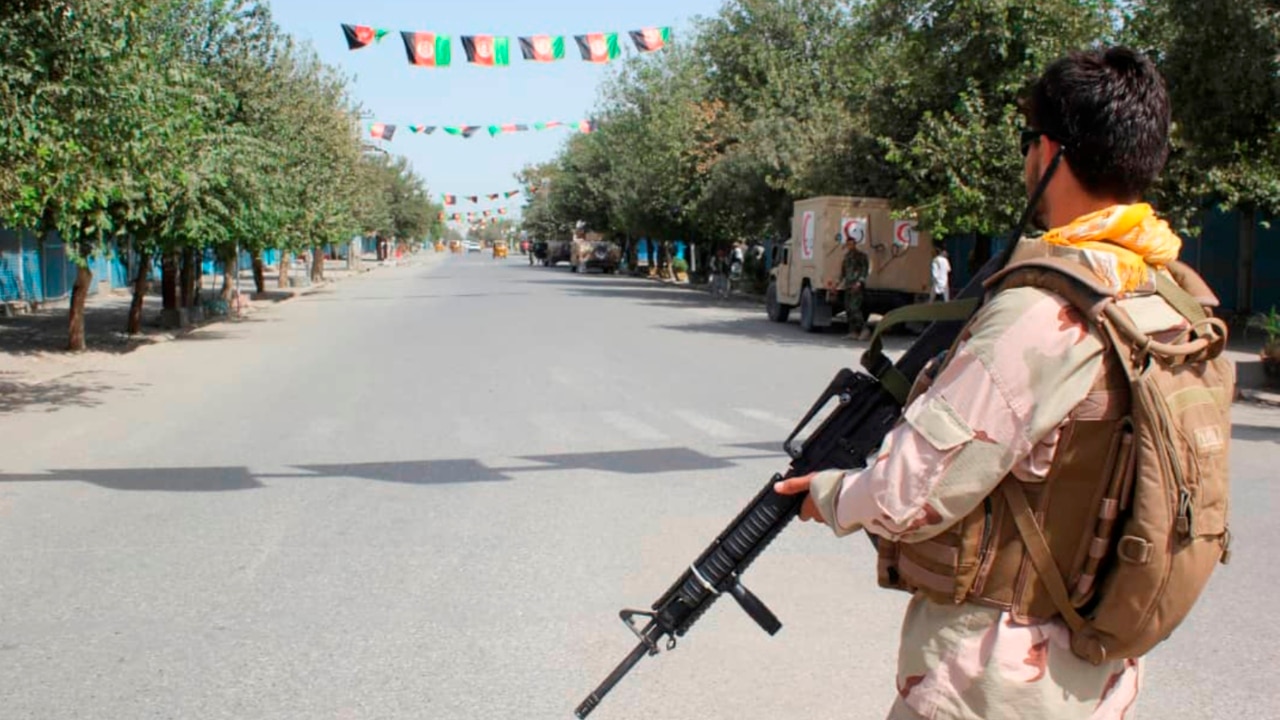 Former Pentagon adviser Jason Israel says the big question will be if the Taliban take hold of Afghanistan's government like it did before 2001, once US troops are withdrawn.
President Joe Biden announced the last of the US troops will be withdrawn from Afghanistan after 20 years there.
"In the beginning the US goal was to remove Al-Qaeda and remove any threats to the US. It was argued that when Osama Bin Laden was killed and when Al-Qaeda was removed from Afghanistan, the US achieved its goals then," Mr Israel told Sky News.
"However, throughout the last 20 years the US has redefined goals to try to help build Afghanistan to a functioning democracy and reduce the Taliban's hold on certain parts of the territory.
"So by the self-defined goals that have come over the 20 years, not all of those goals have been met and the singular question facing now is 'will the Taliban be able to take hold of the government again within two or three years like it did before 2001?'
"That's the big question."