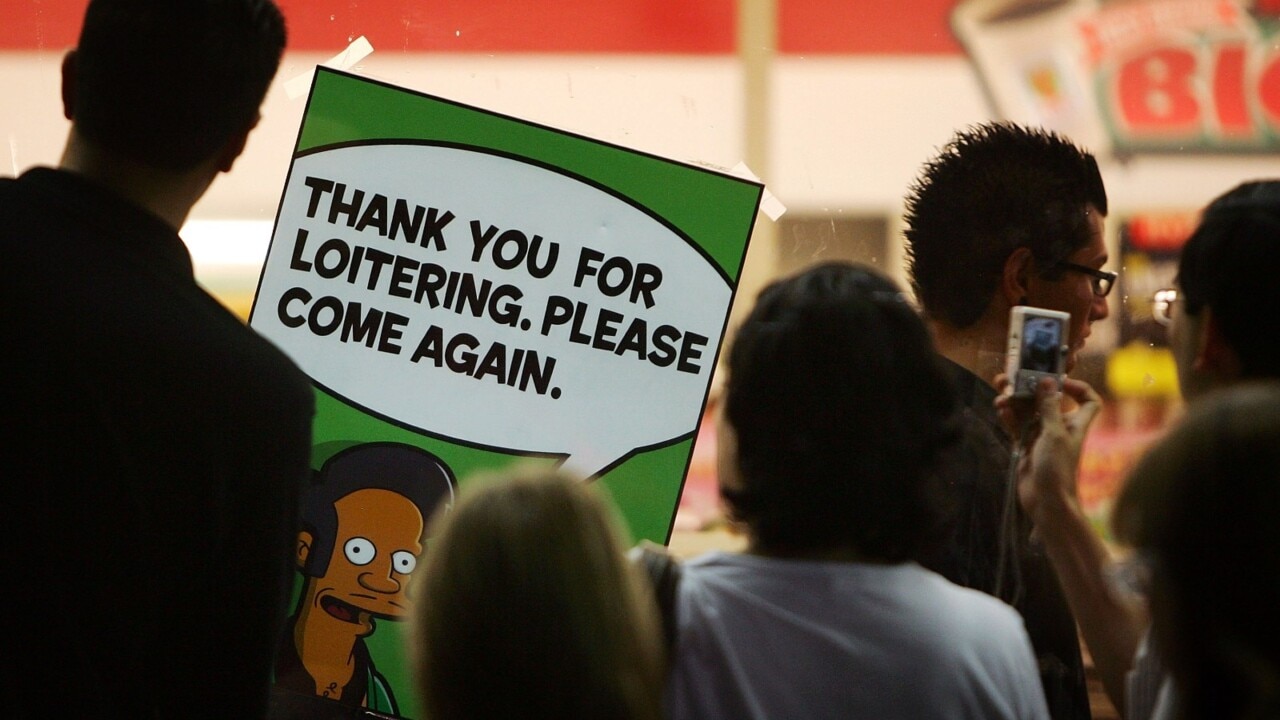 Sky News host Rita Panahi says Hank Azaria – the voice actor behind 'The Simpsons' character Apu – has come out and done the most "groveling apology".
Ms Panahi said Apu was the "most sympathetic character the Simpsons ever had".
"He's talked about how ashamed he is that he was party to structural racism".
Ms Panahi spoke of how comedian John Cleese has "come out" and "mocked that pathetic apology" via a recent tweet.