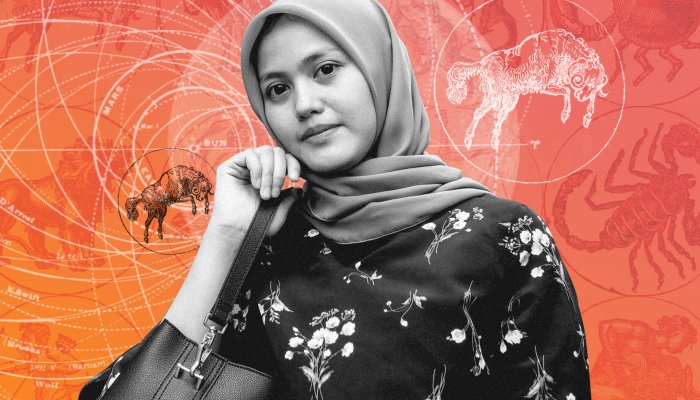 Daring, in-your-face Aries is the zodiac's superstar, so it's no surprise that self-professed "fame monster" Lady Gaga was born this way. She's in good company: Diana Ross, Celine Dion, Aretha Franklin, Chaka Khan, and Mariah Carey are also Aries divas.
Under the lunar spell of this new moon, we could all tear a sequined swatch from their repertoires. Commit to developing a talent this week, one that could potentially catapult you into the public eye. Singing, dancing, acting, writing, design, photography, debate, engineering, urban farming: What's your métier?
This new moon wants you to pursue your passions and awaken your gifts. Who knows? You could see your names in lights near the Aries full moon six months from now, on October 20. The journey of a thousand miles begins with a single step, so take it now. Whether you take a teensy baby step or a confident stride in precariously high heels is up to you.