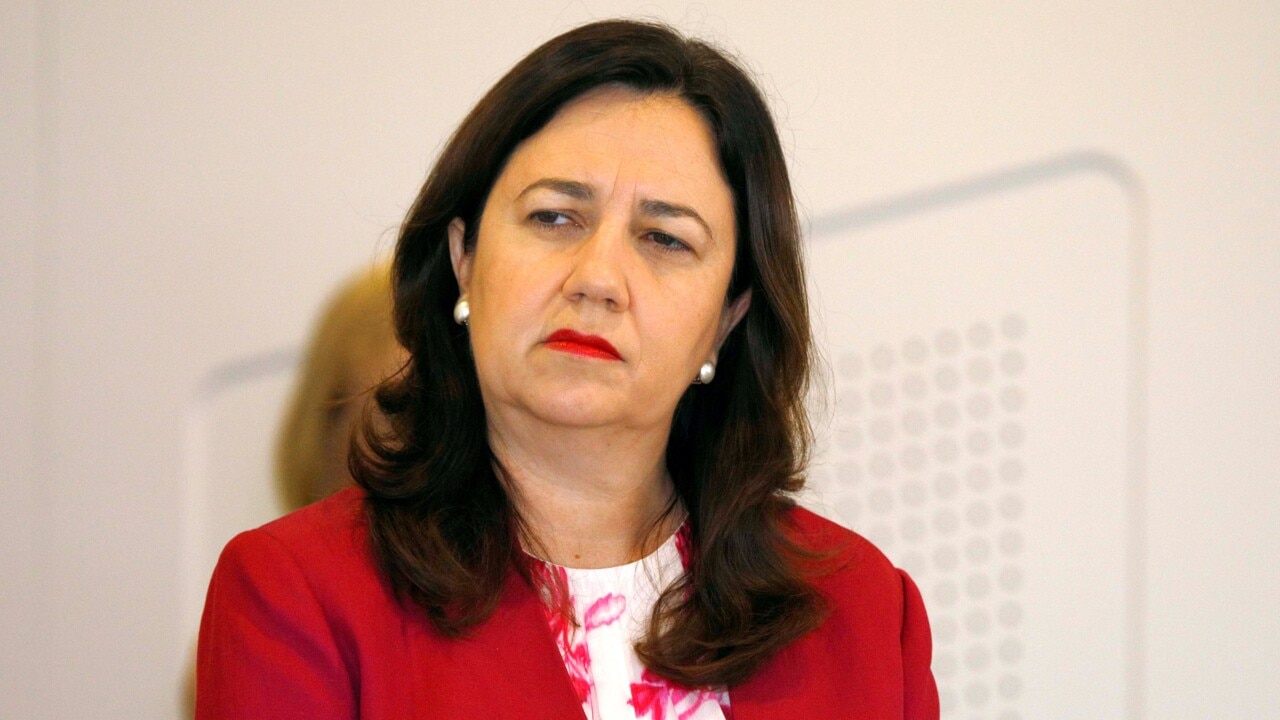 Sky News host Paul Murray says the Brisbane lockdown is an admission yet again that Queensland's contact tracing doesn't work.
Greater Brisbane will enter a three-day lockdown from 5pm this afternoon after recording four new locally acquired infections in the past 24 hours.
Premier Annastacia Palaszczuk this morning confirmed two of the new infections were known contacts of a previous case, with the other two under investigation.
She also announced face masks will be made mandatory and household gatherings will be limited to 30 people across Queensland after one of the infected people travelled to Gladstone.
"This is just something that makes very little sense to me," Mr Murray said.
"This is a completely unnecessary lockdown."