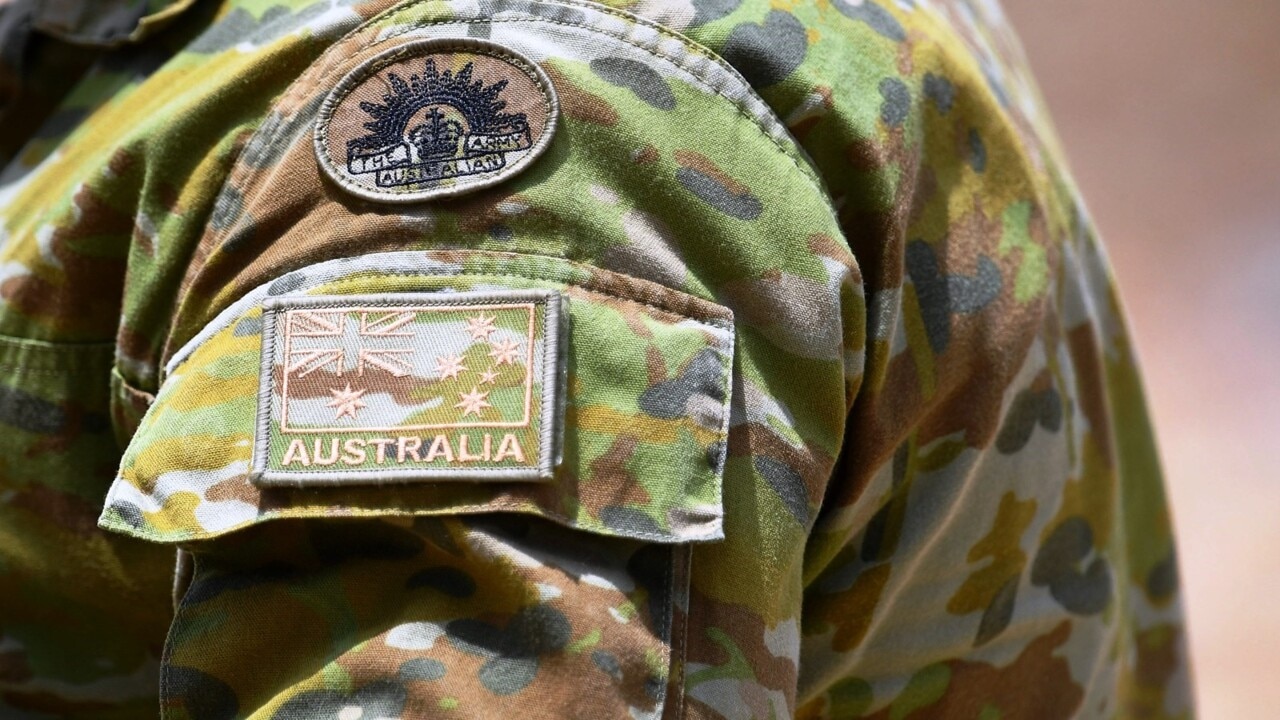 Retired Special Forces Commander Heston Russell says one of the biggest strategic failings of Afghanistan now as the war comes to a close was not taking the Australian public on "the narrative of what actually happened".
Australia is set to withdraw all remaining troops from Afghanistan by the 20-year anniversary of the terrorist attack on the World Trade Centre.
"Our Australian Defence Force personnel performed magnificently, and what we did at our level was fantastic," Mr Russell told Sky News host Paul Murray.
"As a special operations task group alone, we removed 11,000 insurgents from the battle space, and we are now discussing 25 alleged murders in the Brereton Report".
"One is bad, but let's talk about the law of ratios here, that's a pretty bloody good job, and where are those good news stories?"