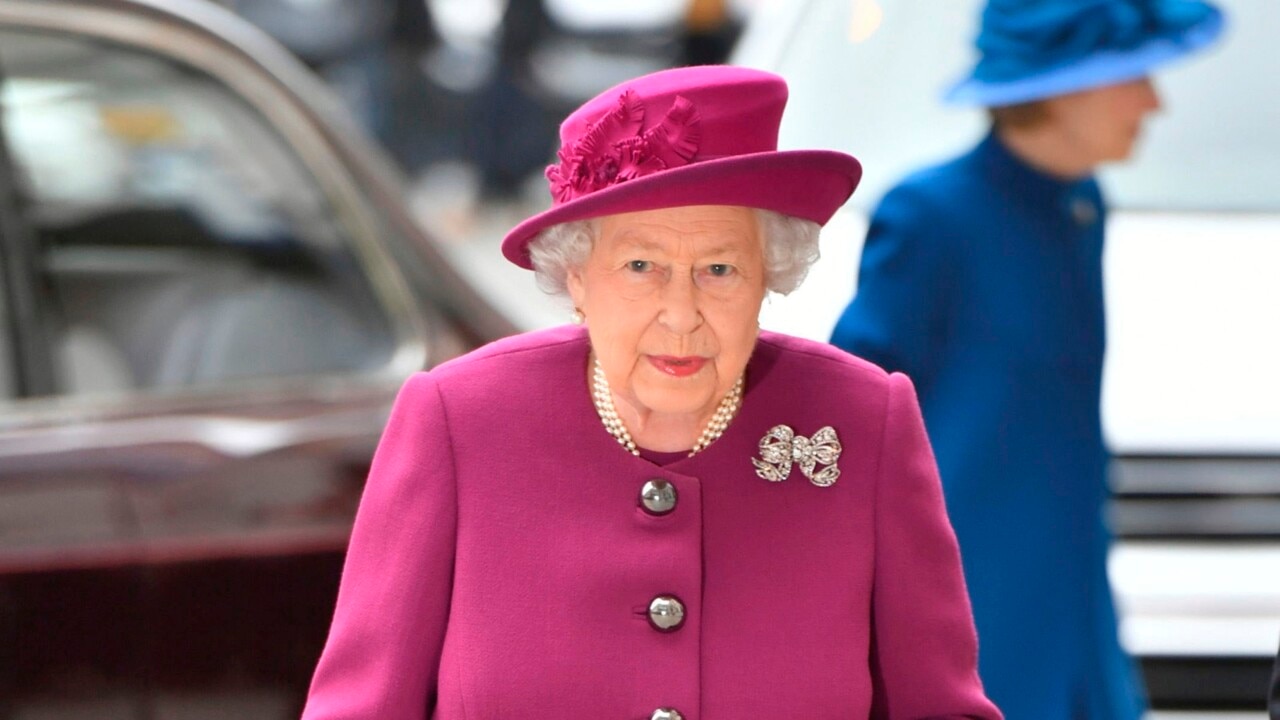 Media commentator Karalee Katsambanis says Prince Harry, Meghan Markle, and Prince Andrew recently "have not followed the Queen's example", rather wanting the world to "revolve around them".
"Twenty-four hours ago, the world tuned in to see the Duke of Edinburgh, His Royal Highness, Prince Philip laid to rest," Ms Katsambanis said.
"COVID-19 restrictions allowed just 30 official mourners, but did the Queen call Oprah to complain? Of course not".
"She accepted the fact that all Britons are doing it tough. She is not an exception to the rule and has never sought to be."