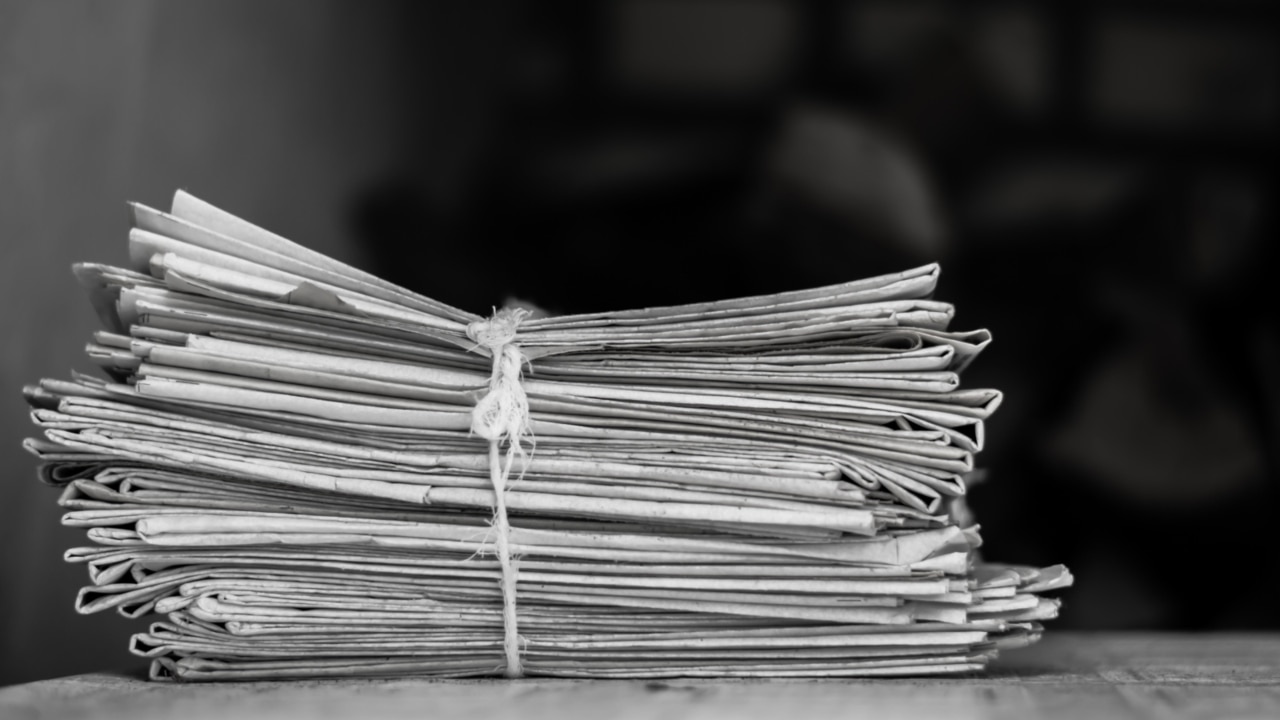 If ever we needed proof of the growing disconnect between what much of the media is focused on as opposed to the issues this nation needs the fourth estate to prosecute, "this past week has provided it," says broadcaster Michael McLaren.
"Day after day, we've been treated to a ream of headlines about stuff the average Aussie views as a distraction at best," Mr McLaren said.
"Sadly, too many in the fourth estate have too many big issues I think out of mind".
"Perhaps, having rushed through COVID, bushfires and drought, the media and you the public are just desperate for something less substantive, less difficult."
Mr McLaren noted that it could however be that "this isn't being led by the audience" but rather some in the media class which has "lost its appetite to prosecute the case for growth and change".
"If that's true, Australia will struggle to reach her fullest potential in the years ahead, because a strong, inquisitive, big-idea focused media is key to continuing to unlock the potential of this great country."