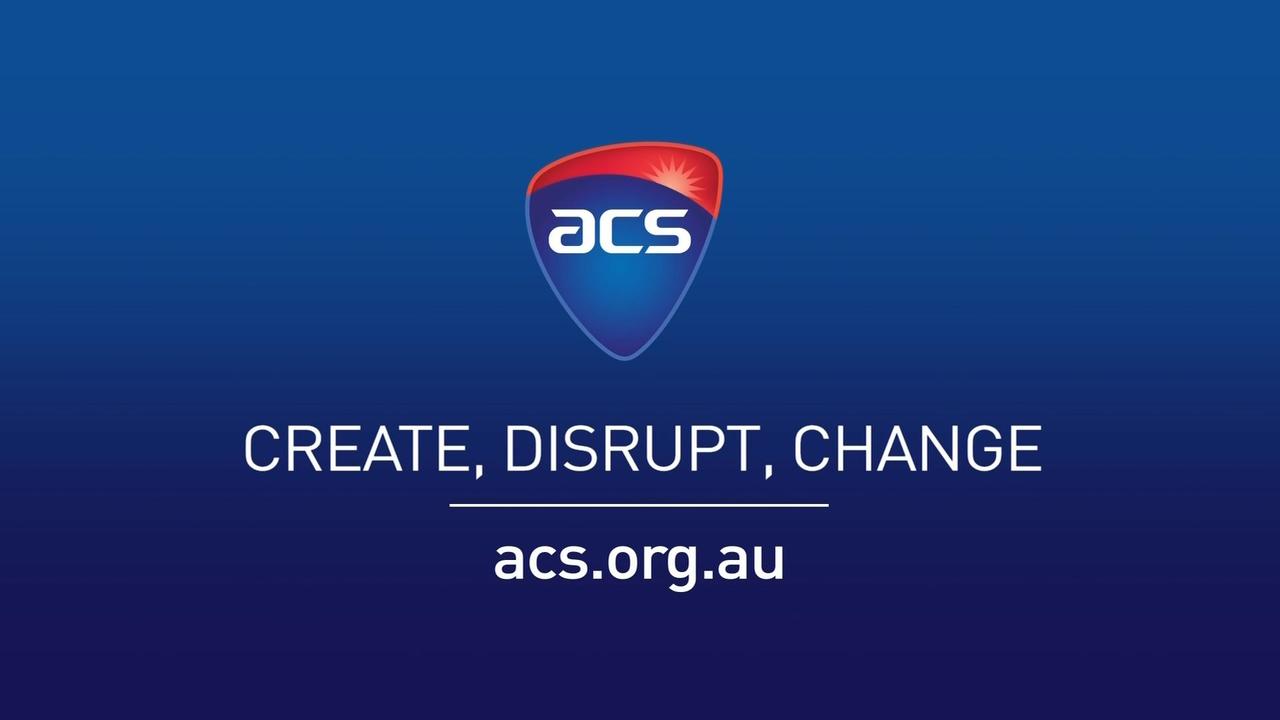 Vertiv is a global technology company which provides data centres as the resilient backbone of IT infrastructure around the globe.
Product Manager for IT & Edge Infrastructure said the problems that Vertiv are solving to make smart places a reality is "ensuring business continuity".
"For example apps on phones are always accessible and always on," he said.
"Our solutions better the lives of all Australians by improving the quality of life, mainly through the means of liveability sustainability, efficiency and safety."